So one time, the Bruins decided to re-sign David Krejci to a 3-year, 3.75mil-a-year-cap-hit contract, and LO, BRUINS FANS DID DANCE GLEEFULLY EVERYWHERE.

In honor of that, here -

THIS POST IS KREJCI APPROVED!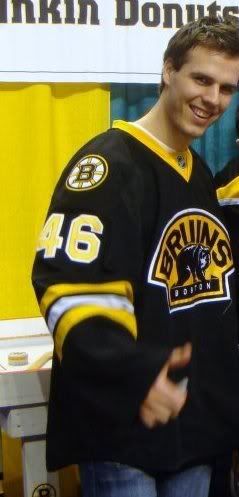 First: an epic lineup of terrible, awful, no-good very bad roster pictures.

From 2004's NHL draft testing day:



Aaaaaand the Bruins draft center David Krejci! <3 (Summer, 2004; Krejface is 12 18.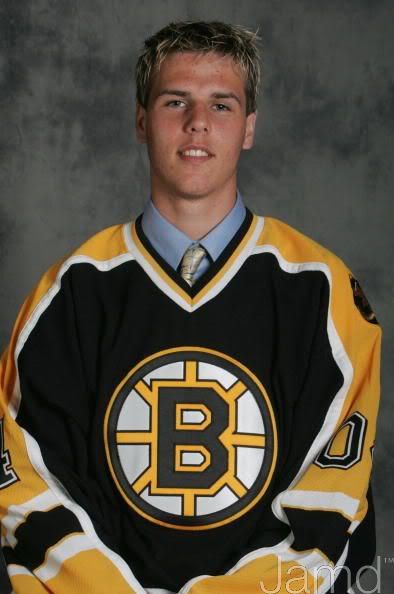 A year clearly doesn't do much to improve Krejface's good looks. HAIRFAIL ALERT! <3 (2005)



Still faily, but 2006 seemed to be a better year for the Krej; this is basically what he looks like now:



Now, hockeys: Krejface is somewhat tri-lingual; he played for the Gatineau Olympiques of the QMJHL and learned "locker room French." dawww.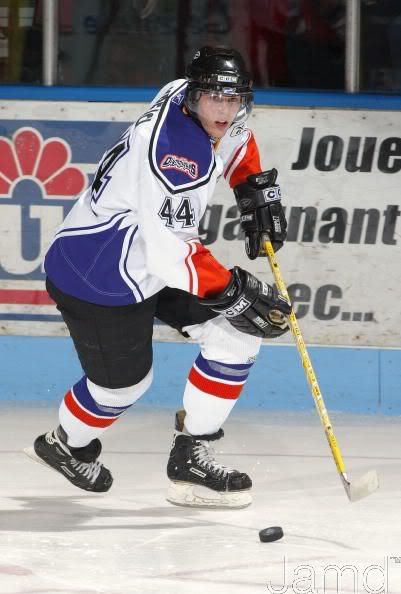 I have no idea what's going on here but it's wicked cute. (bonus sides of Looch and CLAAAAUDE!)



So. Srs.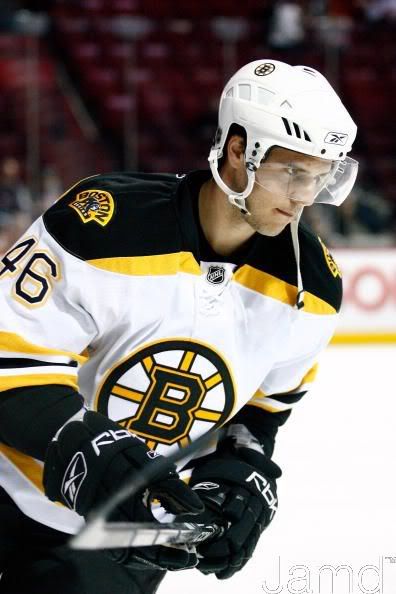 T-shirt flinging! (don't quit your day job there, buddy. XD)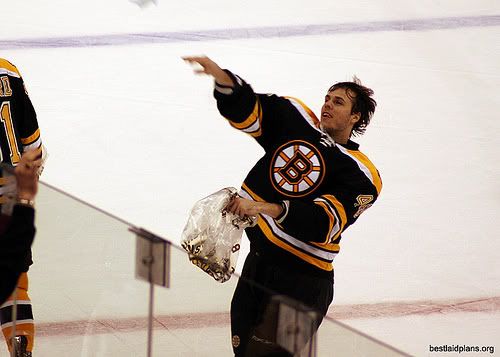 Occasionally, Sav-dork yells in his face. Man, my love is epic.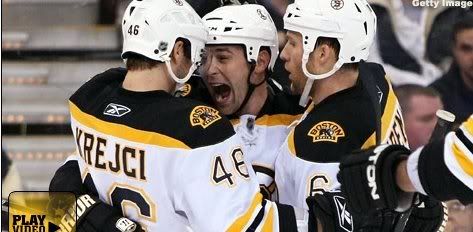 He stretches like every good hockey player should!



So focused!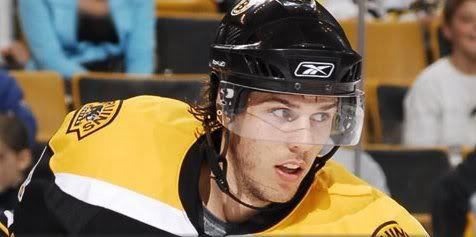 SO INTENS.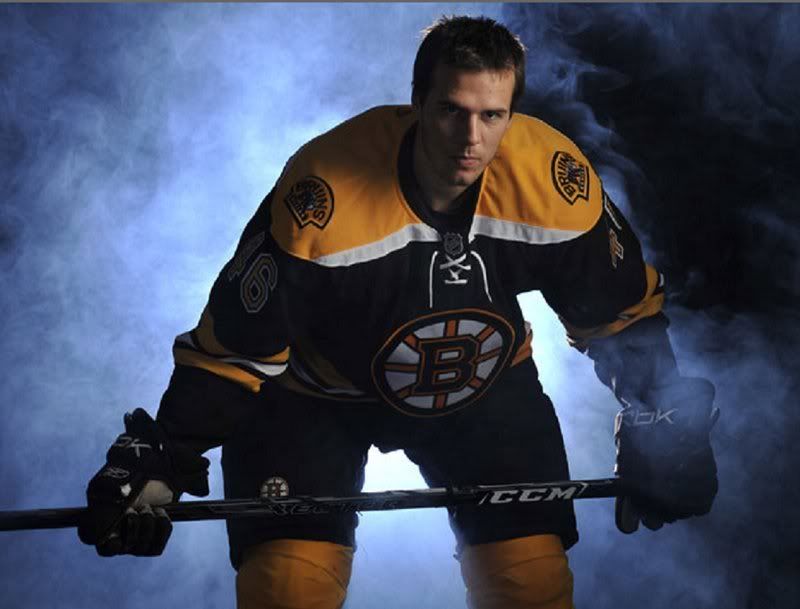 Off the ice, Krejciface is pretty kickass as well:

Sometimes, he gets toasted and wears epic christmas sweaters.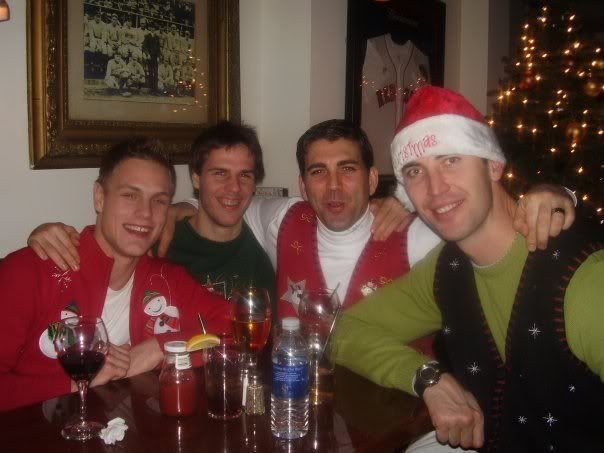 He wears beer hats like any other red-blooded american male.....errr....you know what I mean.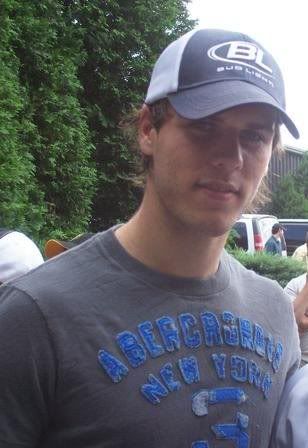 He also likes to chill with his little Czech buddy Vladimir!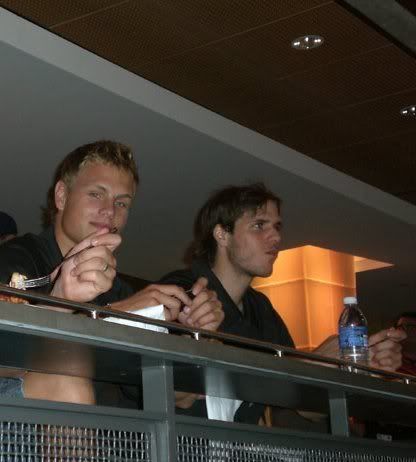 David has a puppy named Cody. <3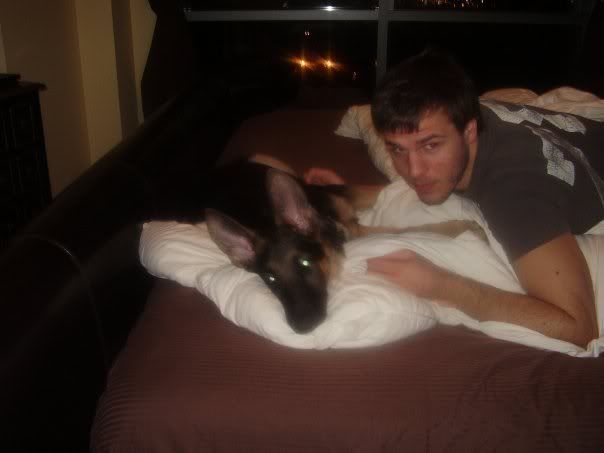 He likes to use the internet sometimes. :D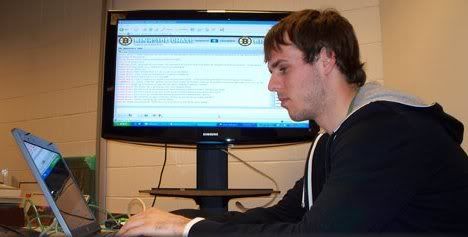 And he is good with the childrens!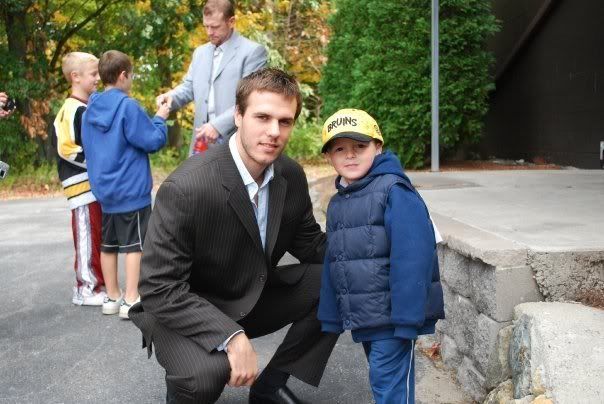 Childrens includes his Czech buddy Vladimir. Dude is a bb.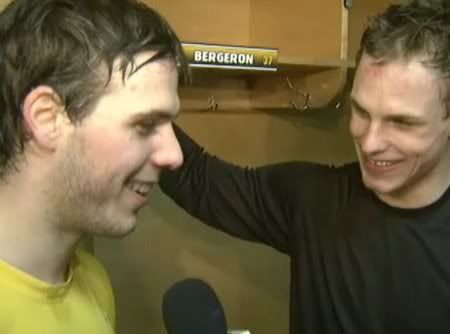 I have no idea what's going on here, but...SUITS!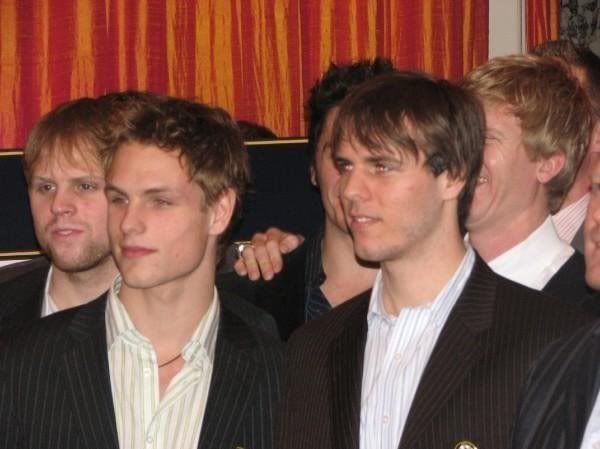 Krejface and his team cut off their hair for cancer. Look! So cute and SO BALD. o__o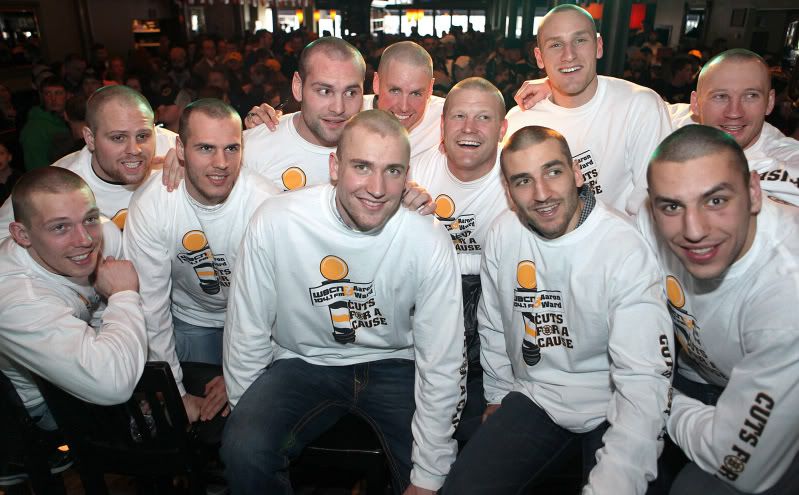 Epic road roommates of handsitude!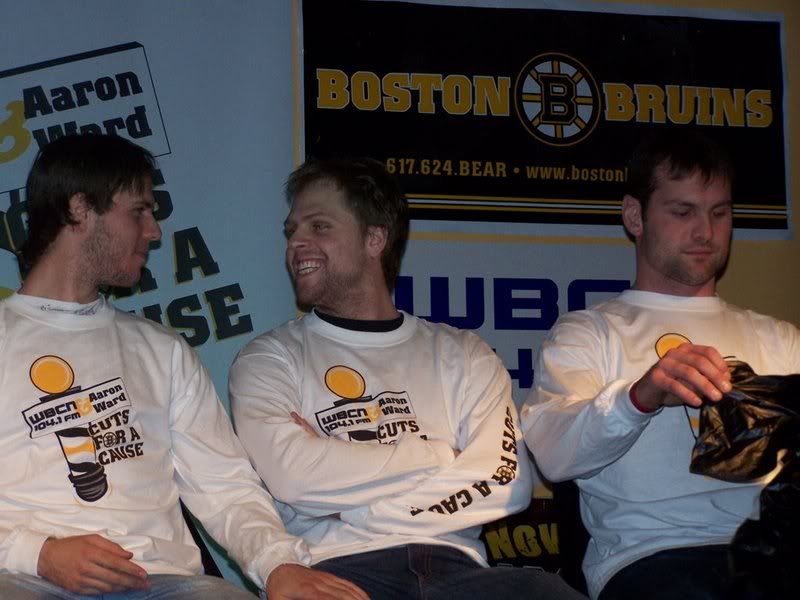 More haircuttery. Krej) Don't cut my ear off @__@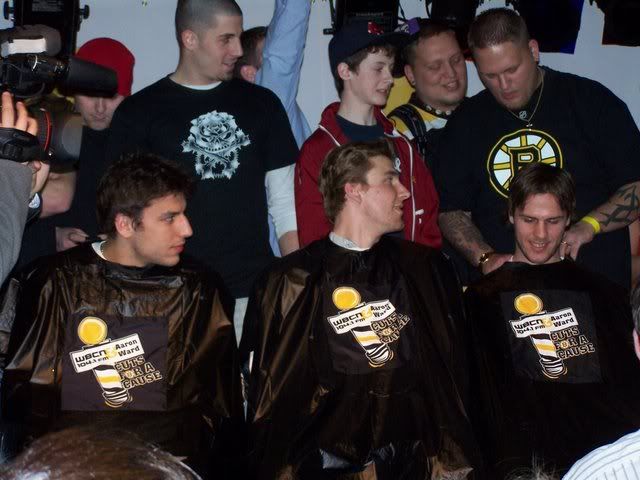 Krejface and his dog again! <3



Krejci and the boys did some christmas gift delivering. Check out the hats: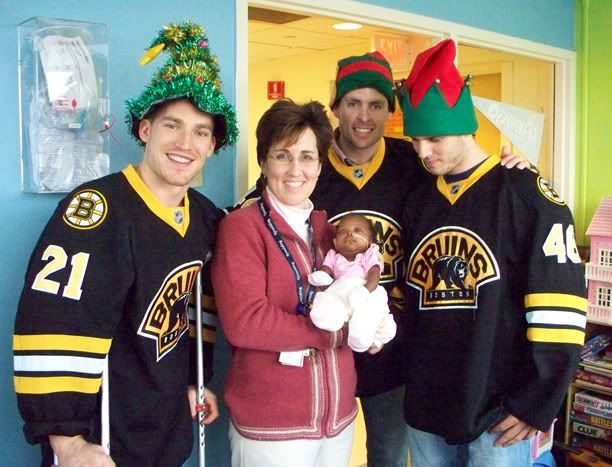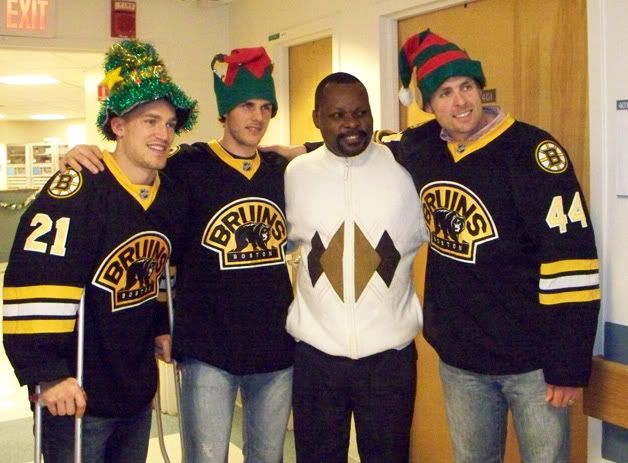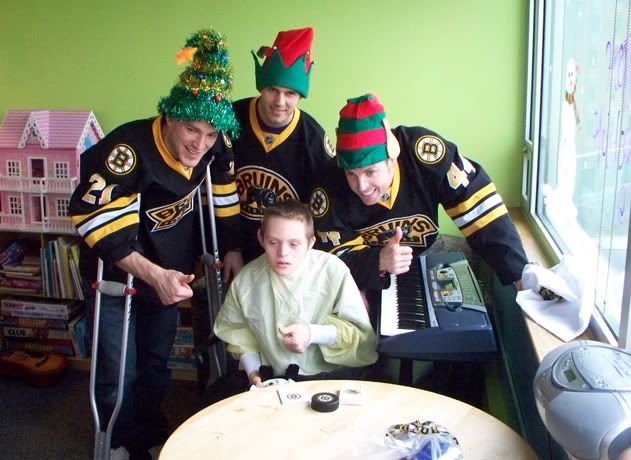 Dawww, Krejci in a toque, shopping for the childrens!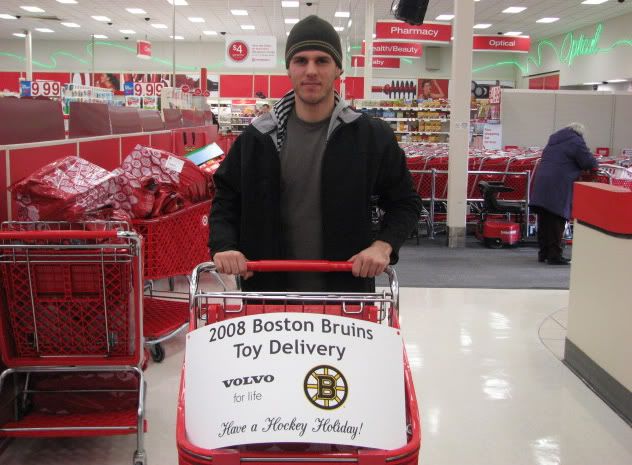 A picture that is simultaneously wonderful and faily: Krejci won the Bruins' 7th Man award. Jack Edwards is scary looking. Shenanigans ensue!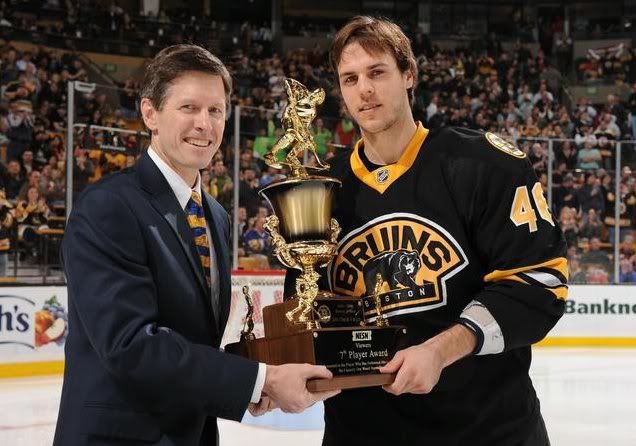 Phew! That was long and arduous. Luckily...I don't have to do it for three more years! <3 Feel free to add pictures in comments, if you have any!