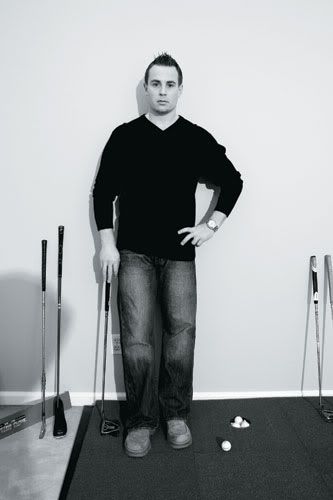 Once Upon A Time, there was a wee baby hockey player named Marc Savard.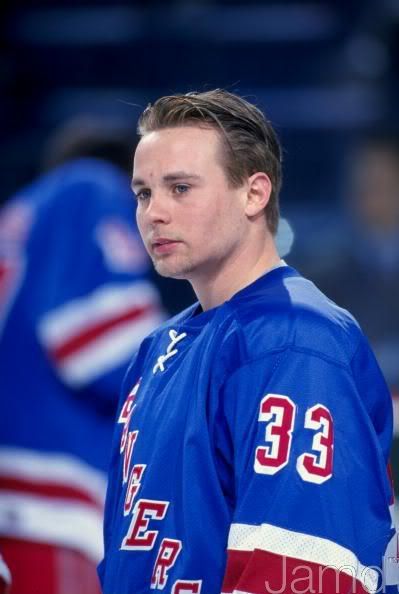 Savvy used to be a Ranger!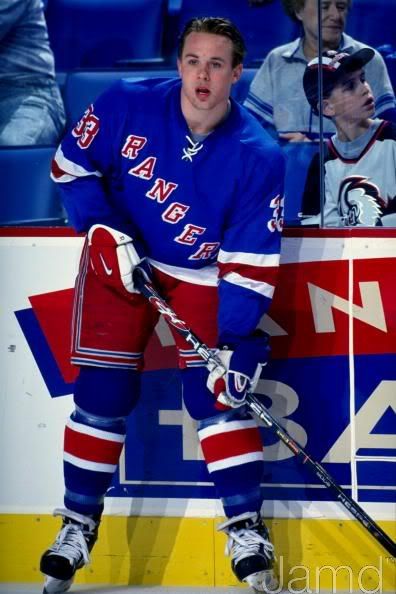 Seriously, I can't get over how adorable 21-year-old Savvy was.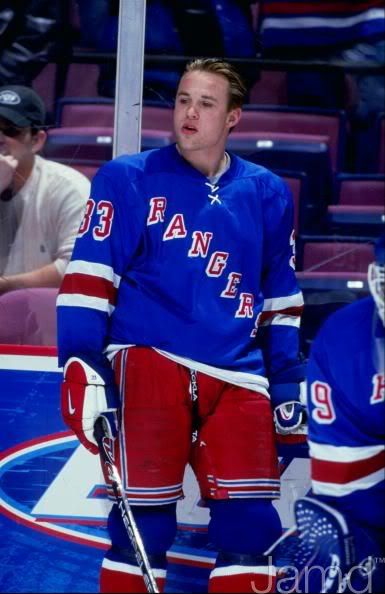 One more.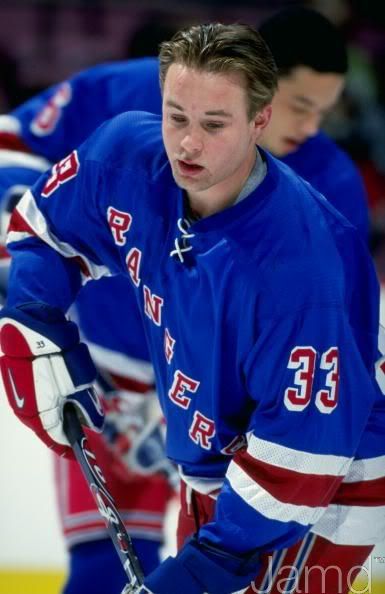 Then, Savvy became a Flame! He got to hang out with future teamies Andy Ference, Stephane Yelle, and Chucky Kobasew, and Steve Montadora the explora.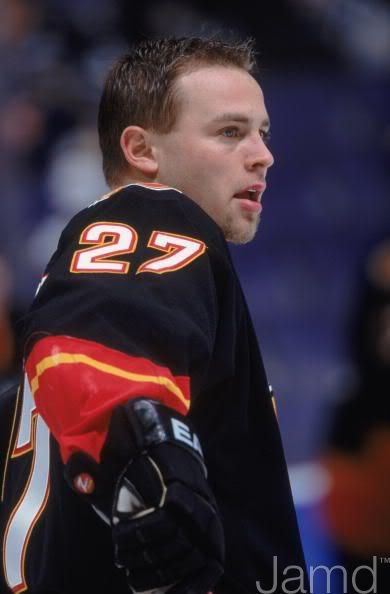 After that, he was a Thrasher for a bit. Those colors do WONDERS for him. Also note the use of tongue as a rudder.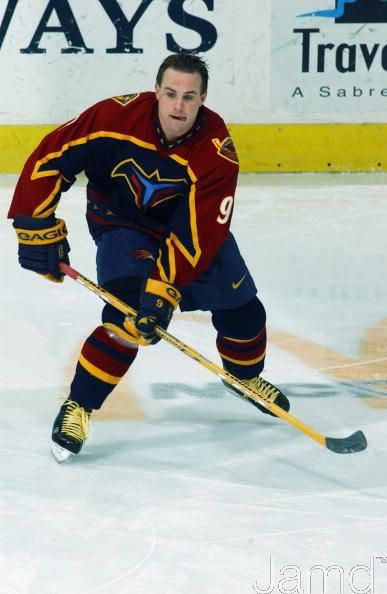 Now, Savvy is a Bruin! Here he is hanging out with one of his Czechbuddies, Vladimir Sobotka.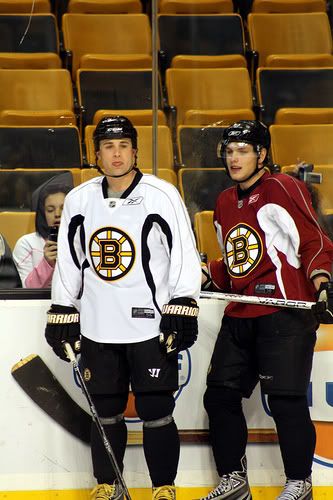 Sometimes he jumps on his teammates.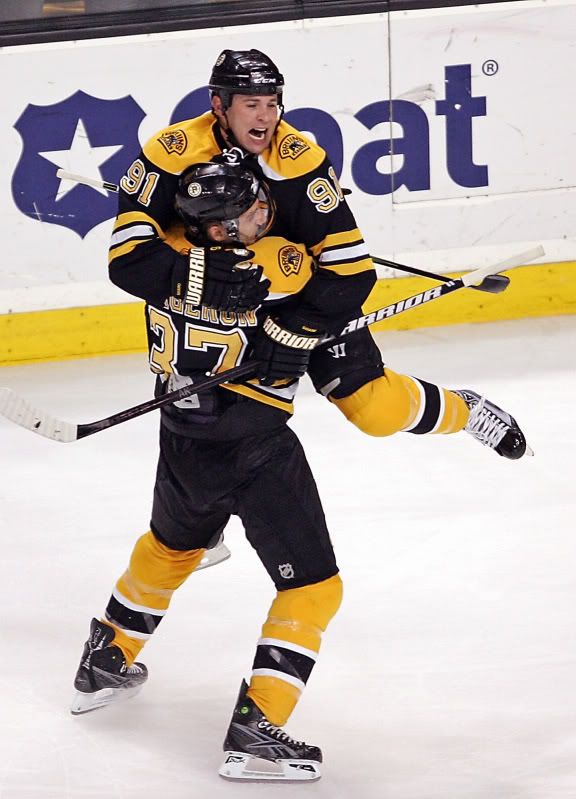 And chews on his mouthguard like kaner.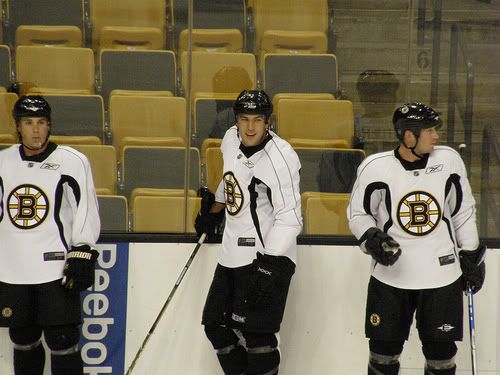 He really does make a lot of epic faces.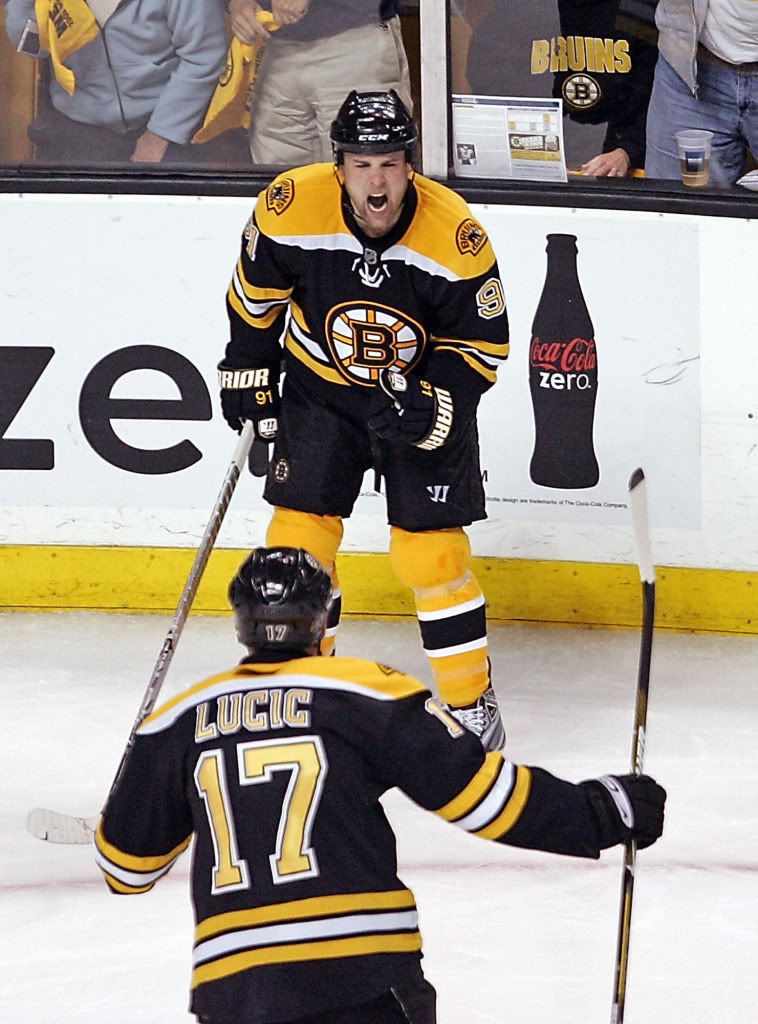 ....case in point.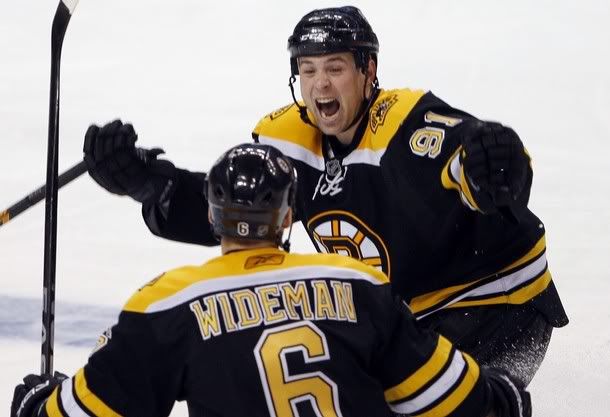 Occasionally, he yells in people's faces!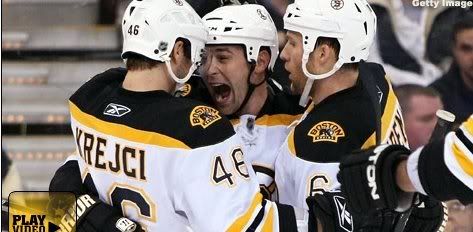 This is still my favorite picture ever. HAPPY!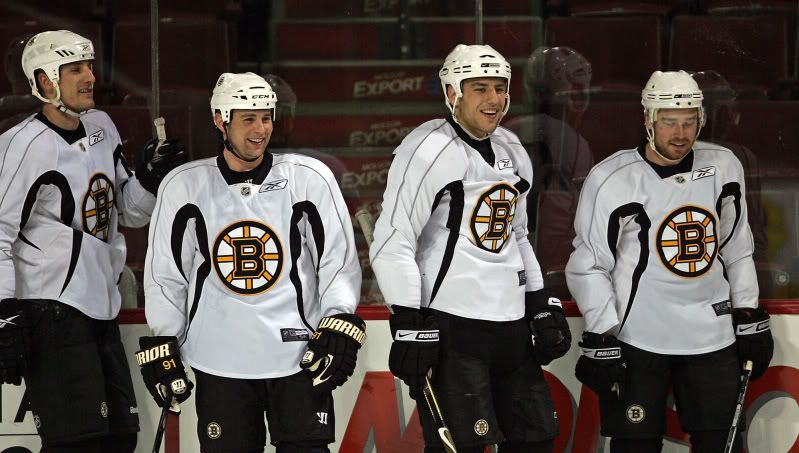 Oh, Savvy. Do not try to chest-bump dudes who are 6 inches taller than you. <3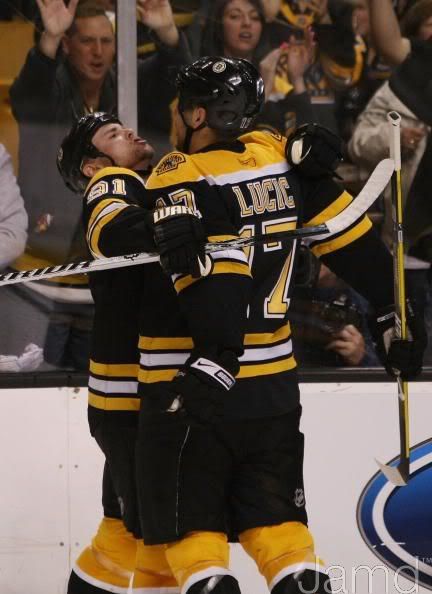 More tonguerudder!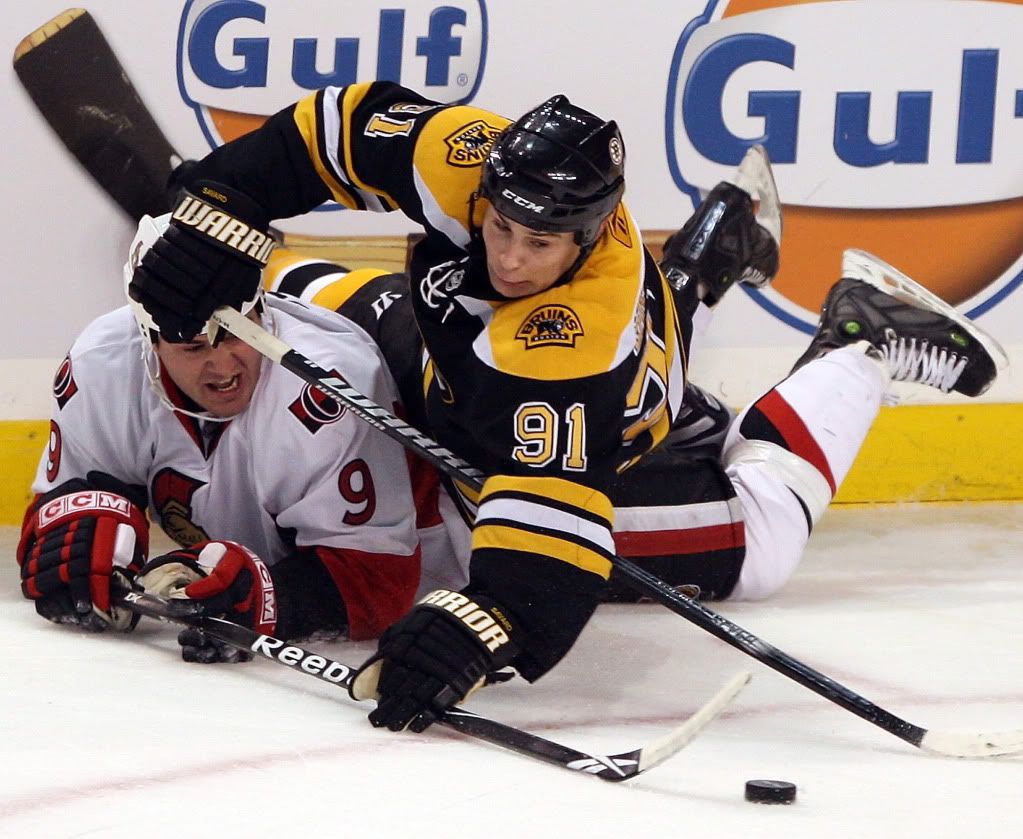 N'awwww.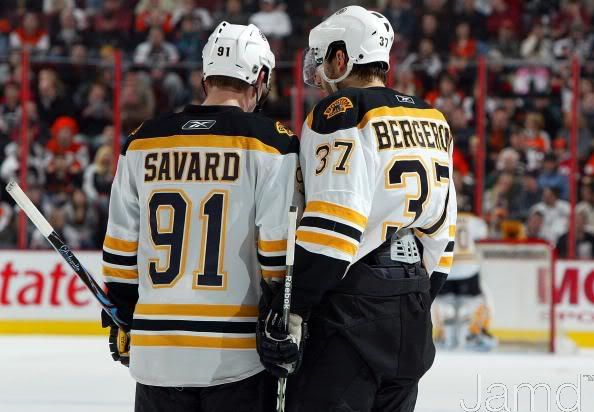 EPIC FAAAACE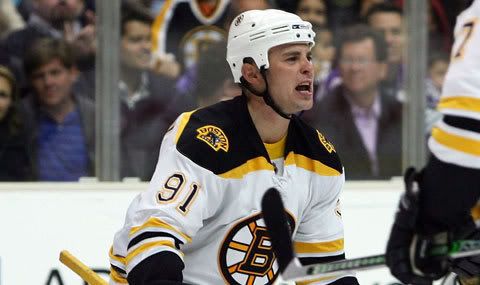 Sometimes, it looks like Savvy smooches his teammates! First Wides...



...then Zee!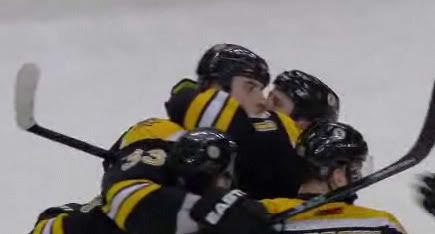 Savvy gets to be an All-Star, sometimes.



Savvy wants to be a curler. As in, the sport.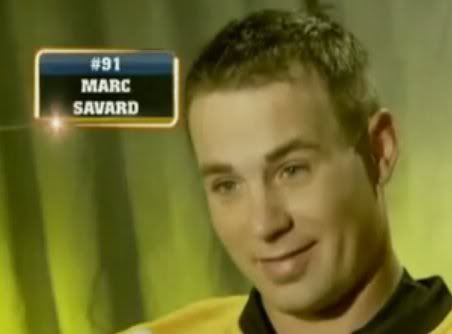 He's also a very chatty cathy.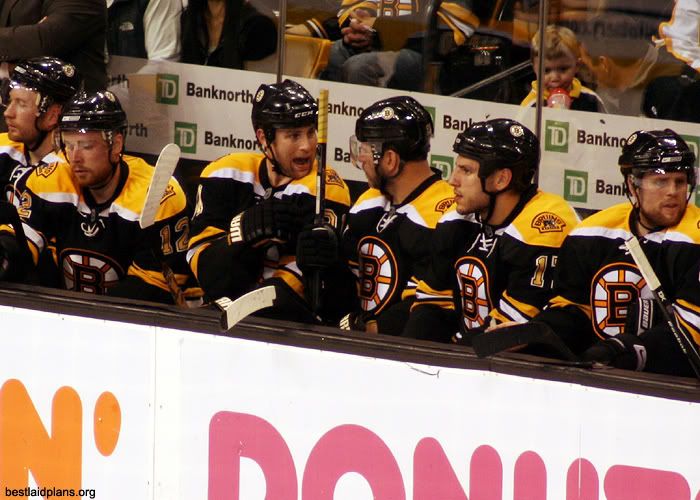 And makes poor style choices sometimes.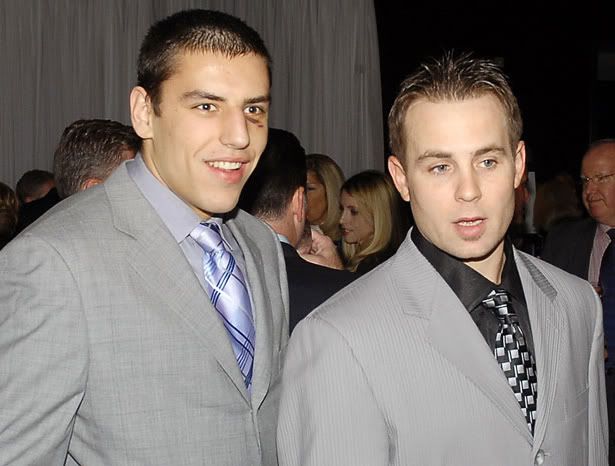 But we love him anyways!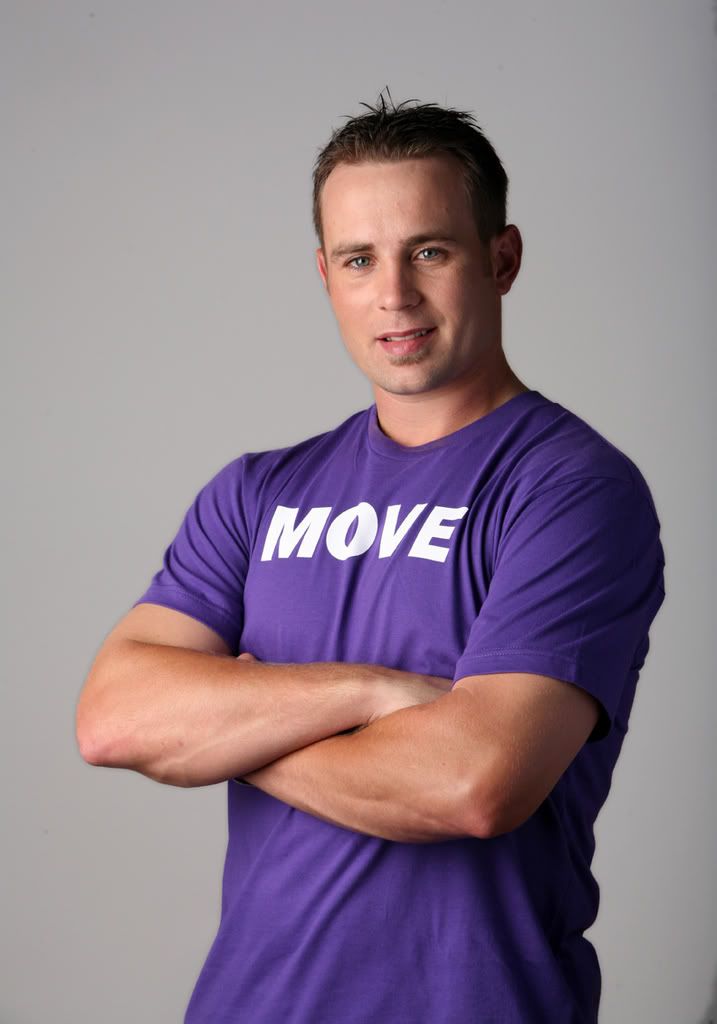 Nom.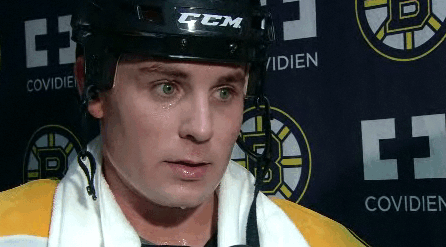 Also he loves the childrens.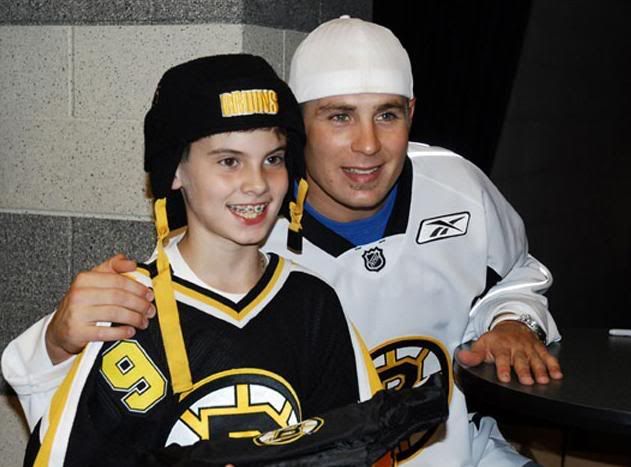 More loving of childrens! I mean wut?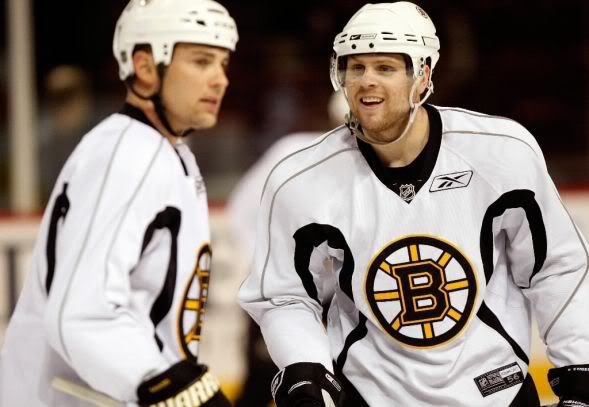 Basically, we love the Sav-dork. Never change, birthday man.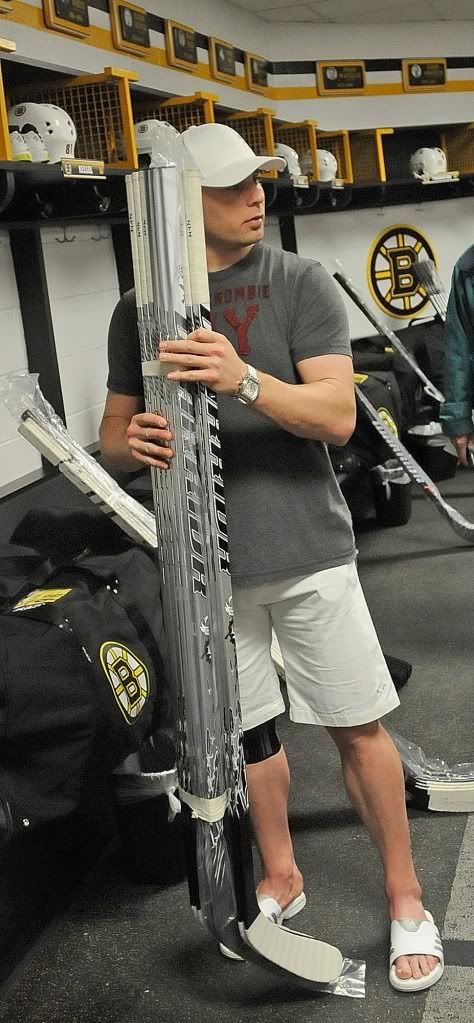 eta:
The Hockey News: Getting to know Marc Savard :D