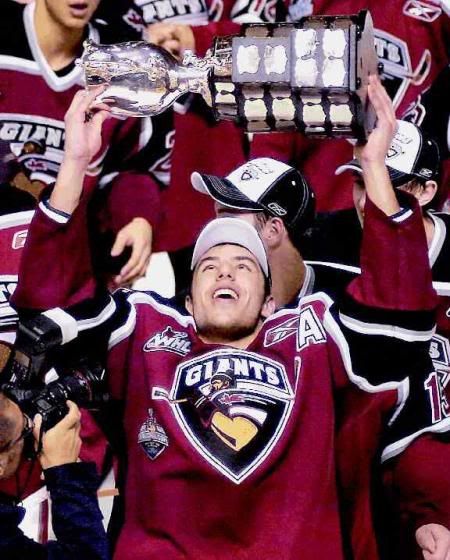 Before he was a Bruin, Milan Lucic was a Vancouver Giant.


This is a Vancouver LEGEND at this point; they call it "The Shift." Watch as Looch levels three guys and then wins a fight; his team went on to win the championship. (OBSERVE THE EPIC HAIRFAIL, AS WELL. OH, LOOCH. ♥)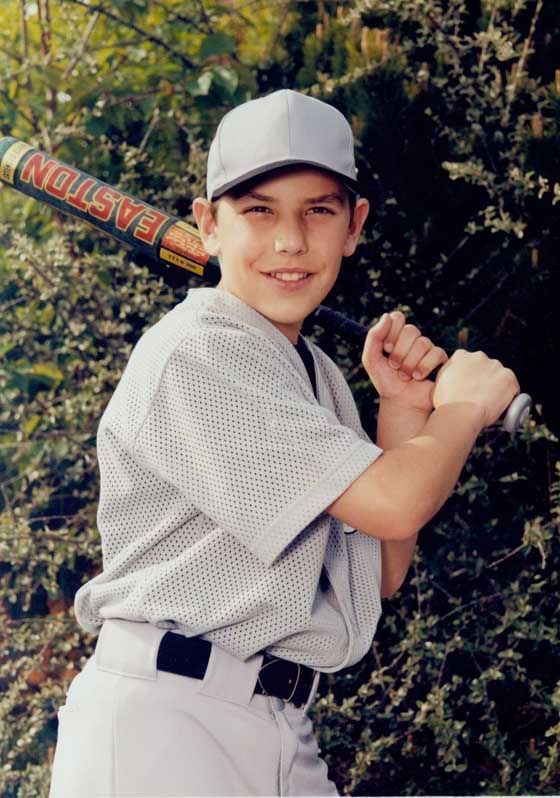 Before THAT, he played baseball as a child!



And also baby hockey.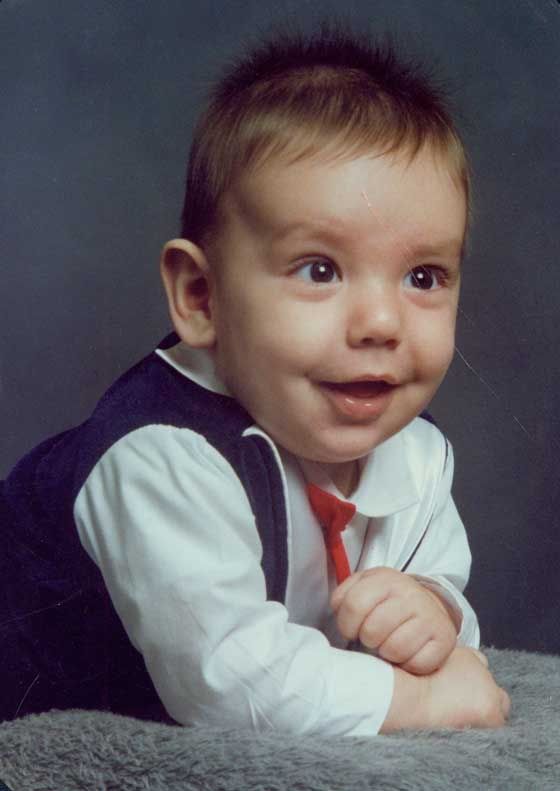 His looks haven't changed much. ;D



This is what he looked like on draft day!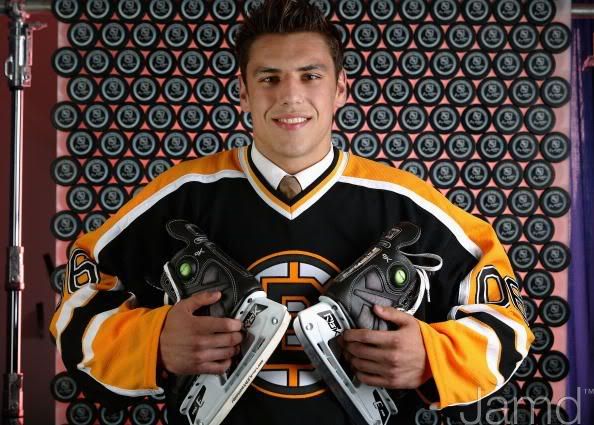 Aaaaand the Bruins select....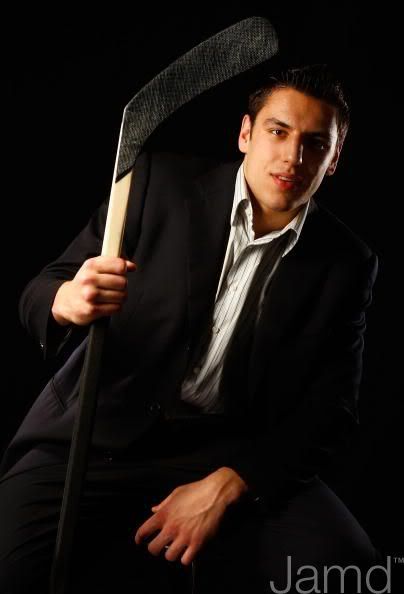 Looch at the All-Star game in 2007.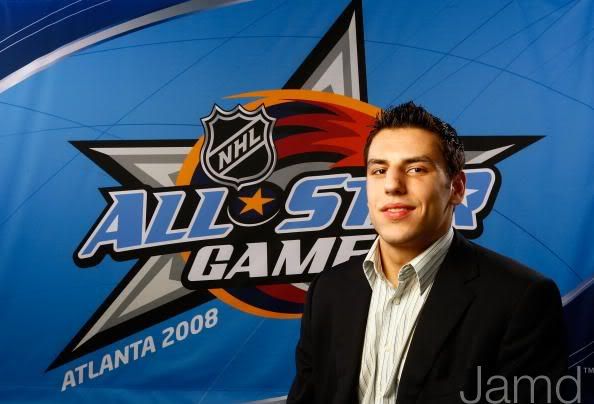 He's kind of a smug little bastard, eh? :D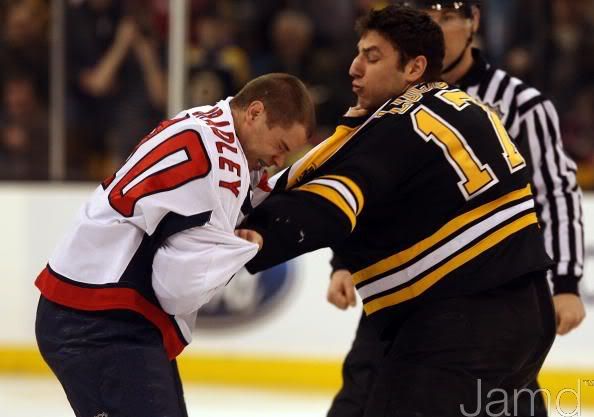 Looch likes to fight! Here he whales on Matt Bradley.



And here he picks on John Erskine. (he doesn't hate the Caps, I don't think. No, that sort of haterade is a special vintage, reserved for....)



HAB HATERADE!!! Looch to Komi) I SMISH YOU. AND NOT IN THE FUN WAY.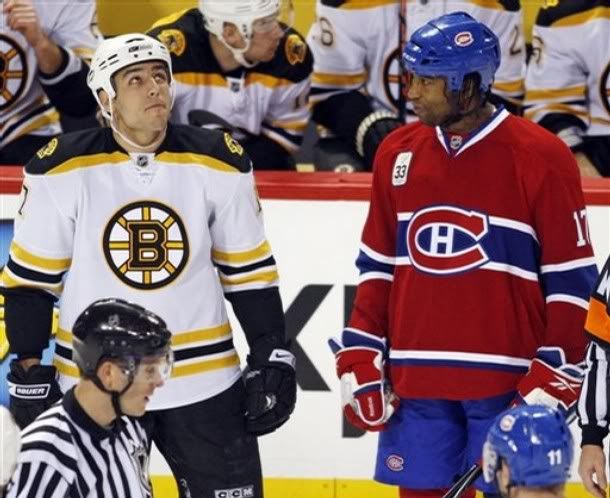 Claude told him NOT TO FIGHT LARAQUE. He's still finding ways to misbehave, I think. :D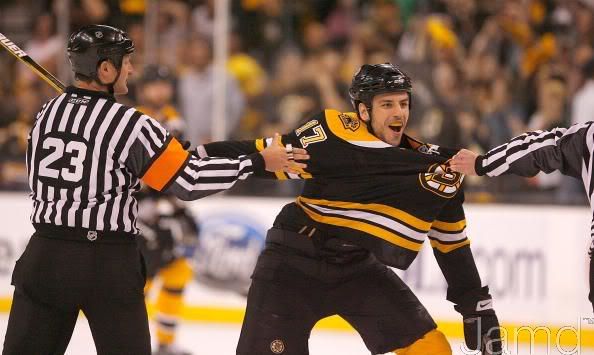 ANGRY LOOCH IS ANGRY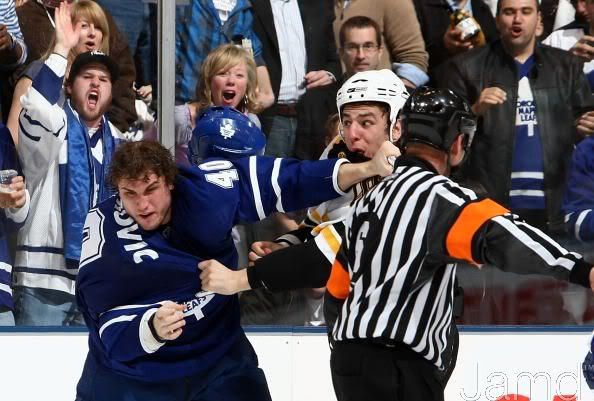 His face here is sort of epic. XD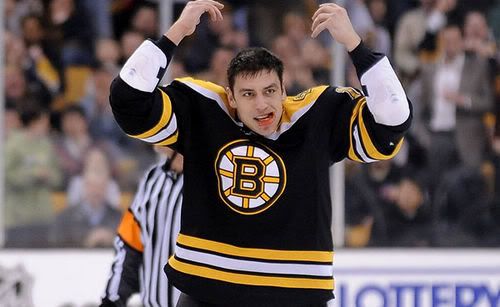 He likes to rile up the crowd/taunt the other bench after fighting.



As seen here. ;D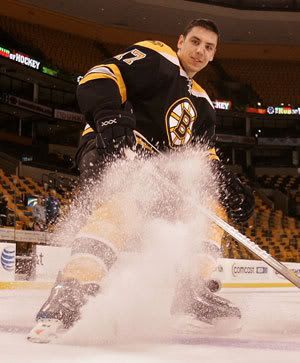 Looch SNOWS you. :D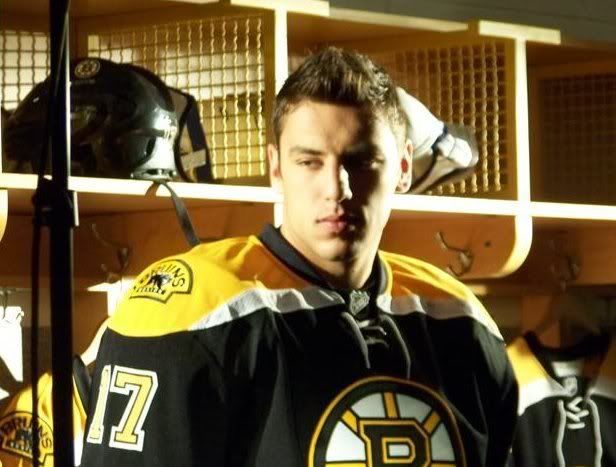 And is quite studly!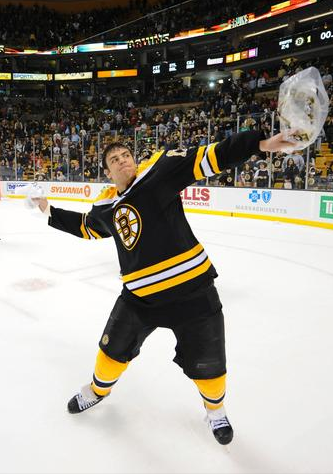 He does a good baseball impression, too!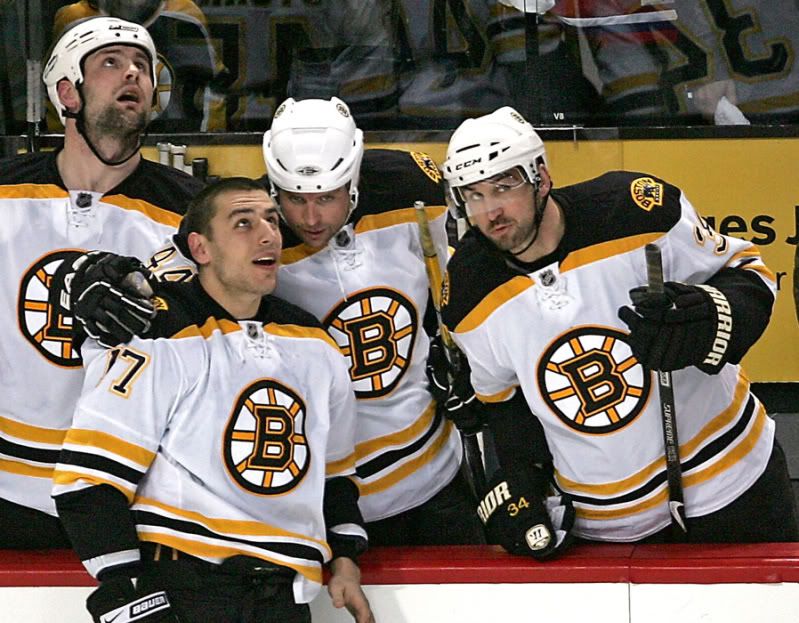 This picture is titled "habtards." I'll leave you to your own conclusions on that one.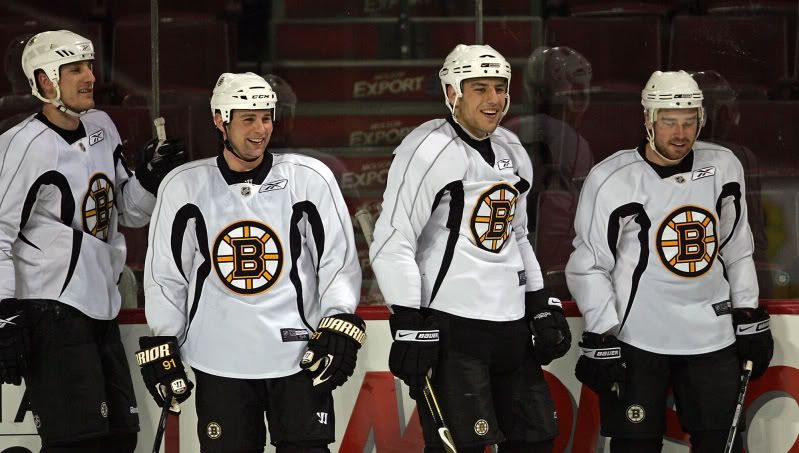 N'awwww, practice at the Bell Centre!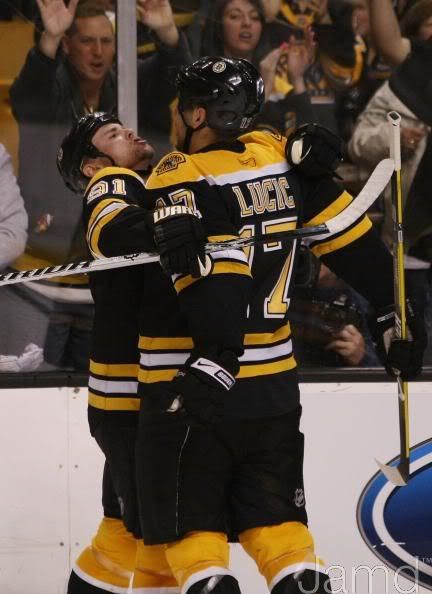 Looch <3's Savvy. :D Even when Savvy is struggly at chest-bumping.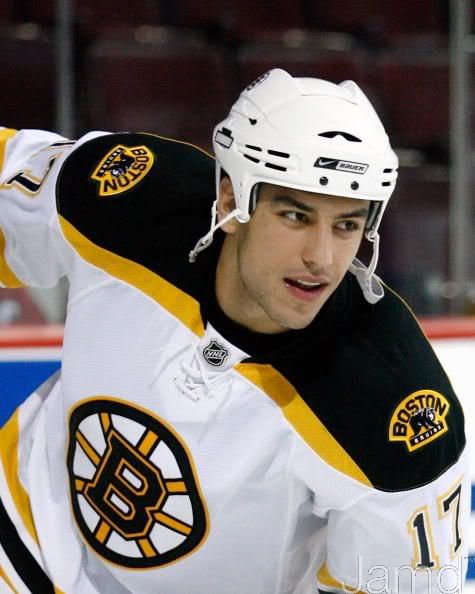 Nom.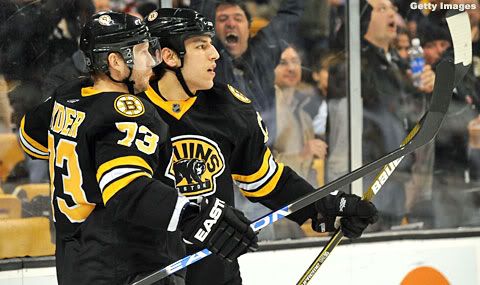 He loves Rydes, too, despite Rydes' ex-Hab pedigree.



One day, Milan scored a hat trick!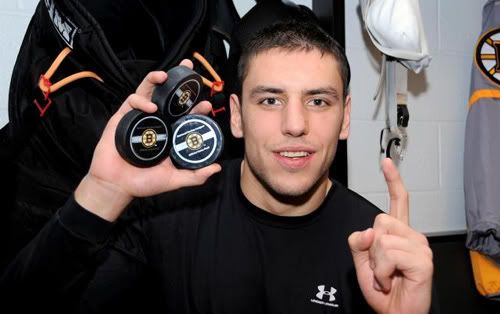 That was a good day. :D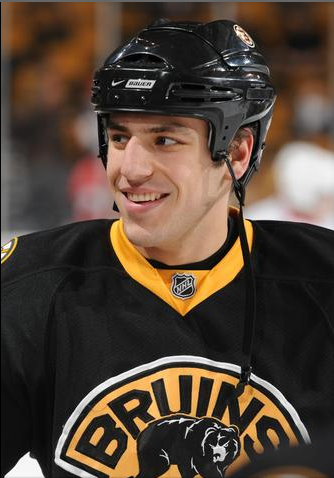 ASdfsgjhsdfs this FACE.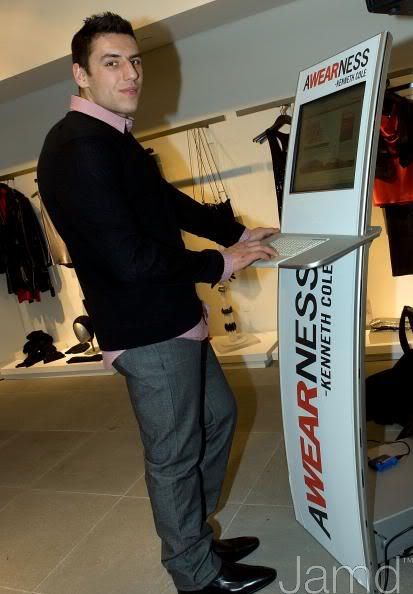 Looch does off-ice things, too. Like play on computers!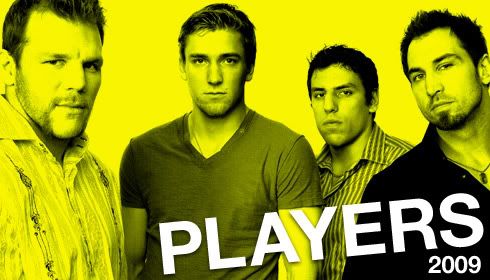 And being a stud in Stuff + Wheels, Thorts, and Sheriff Shane. :D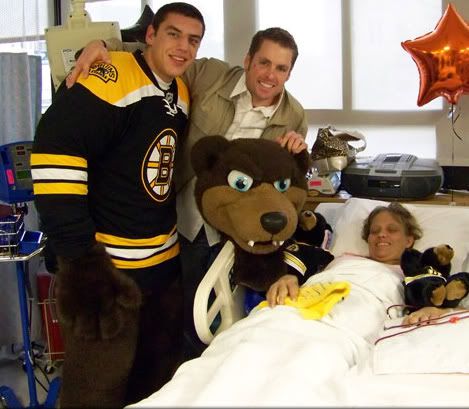 He also enjoys dressing up for the childrens.



And hanging out with Savvy. NICE BLACK EYE, DUDE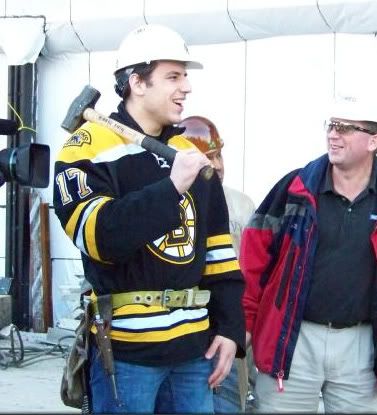 Somehow, I don't think I really want Looch constructing anything. Ahaha.



He also has decent rock band skillz!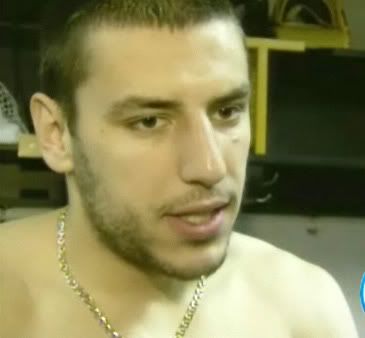 Sometimes he gets shirtless and talks to Naoko.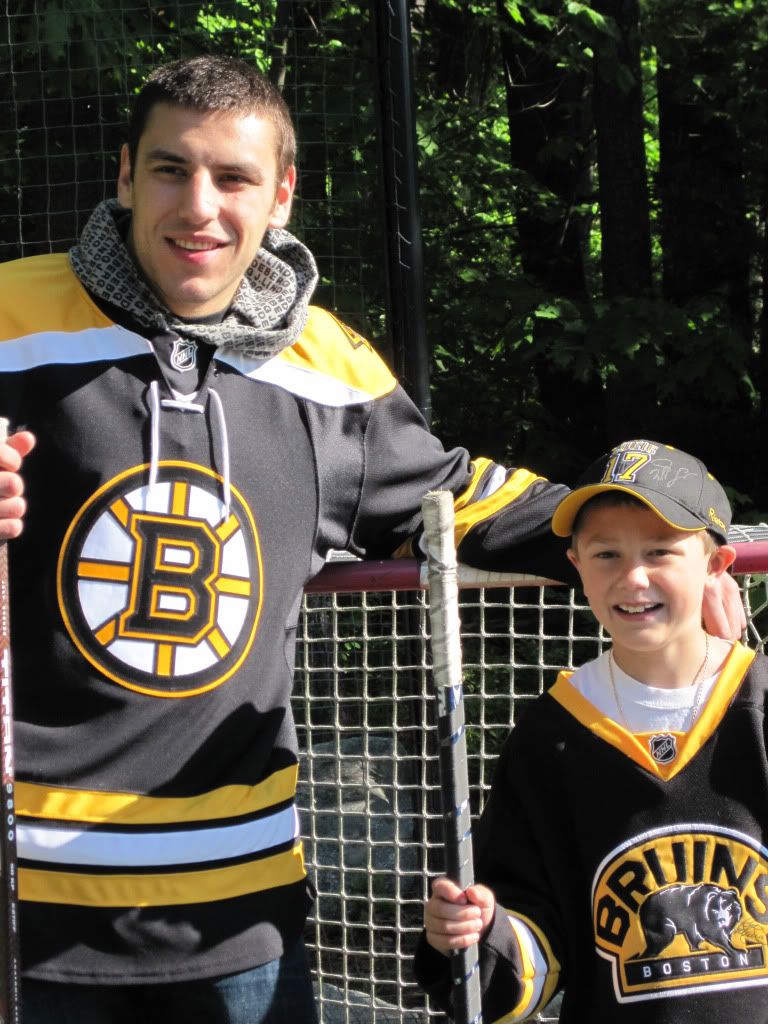 And hangs out with fans!



Despite his tough-guy ways, he is epically good w/the childrens.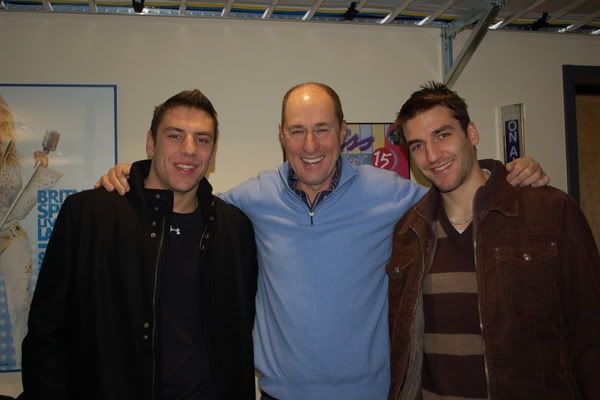 I am 100% okay with this being the future of the franchise. ♥ (minus the old dude.)



LOOCH SMASH


Enjoy, and FEEL FREE TO ADD ANYTHING I MAY HAVE MISSED in the comments. :D